I just wanted to let everyone know that Mark was hospitalized on Saturday night with a heart issue. He stayed overnight and has returned home and is recovering. It wasn't a heart attack, so he will be back in the shop soon.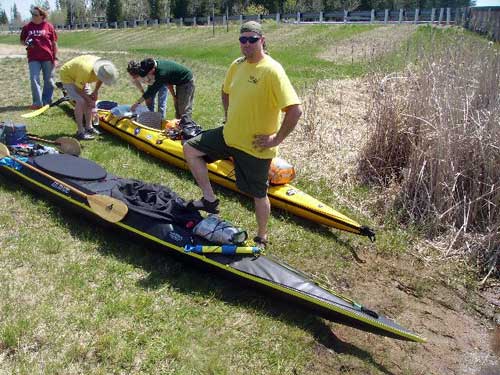 There will, however, be a one week delay on orders.

Thanks for your understanding!
Joel